Manaan Kar Ray Photography

Psychiatrist by profession – Photographer by passion, Manaan hails from Calcutta, India, and is currently settled in Cambridge, UK. He started photography at the age of 19 when his mother presented him with a Zenith K22 for a trek to Tapovan, Himalayas. Since then he has come a long way. In 2003, like many others he too went digital with a Nikon D100. Since then he has loyally stick with Nikon.
Architecture at night is his specialty, but he also likes shooting landscapes, wildlife and dance recitals. To him every photograph is a challenge, a challenge to immortalize a moment in time...



Perceiving THROUGH THE
Lens
I often think that the night is more alive and more richly colored than the day. ~ Vincent Van Gogh....
Dusk to dawn: In this photo essay above I have put together some of Europe's most photographed monuments. You will get glimpses of Vienna, Berlin, London, Paris, Madrid, Rome, Venice, Budapest, Amsterdam, Prague and Istanbul.
Travels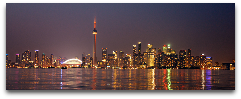 Candid Canada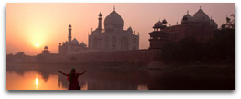 From the romantic creations of the Mughals and bastions of Rajputana to the symbols of British Raj, India has to be seen to be believed. This essay captures a minute amount of India's diversity.
Incredible India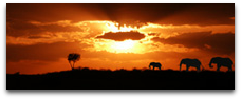 From Pelicans in Mombassa over the Indian ocean at dawn to a leopard surveying its territory in Mara at dusk; a photo essay capturing some of Kenya's heart stopping delights.
Crimson Africa


In summer of 2015 we took a road trip through Quebec and Ontario. French vive of Quebec City and Montreal, whale safari in Taddousac, Ottowa's parliament and watching Blue Jays play at the Rogers Centre and getting drenched in Niagra's foam are some of the highlights.


Focus on: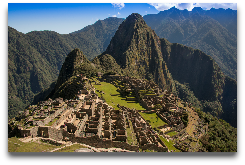 Peru